Welcome to the Roll4It Wiki
Edit
A wiki for the fictional worlds of awesome that Roll4It encompasses!
The current and former members of the main cast are:
There are also several other streamers who have appeared as guest stars or substitutions: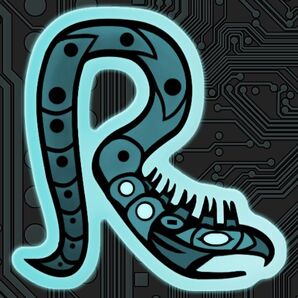 Ongoing Series
Edit
Layla the Vampire Slayer: Sundays at 10am PST, 6pm BST
Recently Finished
Edit
As of 4th December, 2017
Death in the Family: Mondays at 8am PST, 4pm BST
Community Content
Edit
Layla the Vampire Slayer Fan Art
Layla the Vampire Slayer Fan Fiction

External Links
Edit
Twitch (main site)
Reddit(discussion site)
YouTube(vods uploaded after the stream)
Twitter(fan art/other notices)
Patreon(Support the streams and extras, including Discord)
Stories (Catch up if you don't have time for the vods)
Ad blocker interference detected!
Wikia is a free-to-use site that makes money from advertising. We have a modified experience for viewers using ad blockers

Wikia is not accessible if you've made further modifications. Remove the custom ad blocker rule(s) and the page will load as expected.