Welcome to the Roll4It Wiki
Edit
A wiki for the fictional worlds of awesome that Roll4It encompasses!
External Links
Edit
Twitch (main site)
Reddit(discussion site)
YouTube(vods uploaded after the stream)
Twitter(fan art/other notices)
Patreon(Support the streams and extras)
Stories (Catch up if you don't have time for the vods)
The current and former members of the main cast are:
There are also several other streamers who have appeared as guest stars or substitutions:
Famous NPCs
Edit
Show Times:
Edit
Layla the Vampire Slayer: Sundays at noon PST, 8PM BST
Star Trek: Revelation: Fridays at noon PST, 8PM BST
Latest activity
Edit
Photos and videos are a great way to add visuals to your wiki. Find videos about your topic by exploring Fandom's Video Library.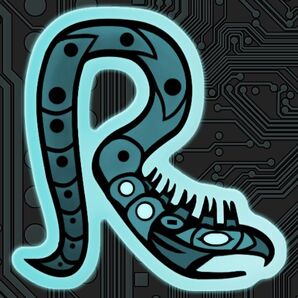 Ad blocker interference detected!
Wikia is a free-to-use site that makes money from advertising. We have a modified experience for viewers using ad blockers

Wikia is not accessible if you've made further modifications. Remove the custom ad blocker rule(s) and the page will load as expected.