Welcome to the Roll4It Wiki
Edit
A wiki for the fictional worlds of awesome that Roll4It encompasses!
See: Cast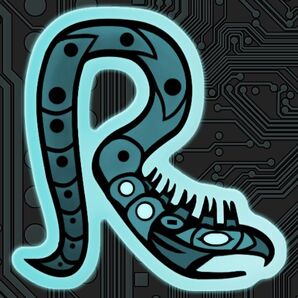 "I mean I was considering speaking for him, but never mind let's kill him."
Ongoing Series
Edit
Pirates of the Broken Skies (D&D): Saturdays at 10 am PST, 6pm GMT
Avalon High School (Monsterhearts): Sundays at 10 am PST, 6pm GMT
Code::2050 (Modified D&D): Tuesdays at 6 pm PST, Wednesdays at 2 am GMT
Time zone converter

External Links
Edit
Role4It was the spiritual predecessor of Roll4It, a weekly D&D roleplay series held on EnterElysium's channel.