Welcome to the Roll4It Wiki
A community-driven wiki for the fictional worlds of awesome that Roll4It encompasses!
Specials
See also: Cast
Current and Upcoming Cast
Layla the Vampire Slayer Season 2, Code::2050 and Cheese Quest
The Roll4It Wiki is a largely community-driven project intended as a reference and a guide for the various Roll4It series. Contributing is pretty easy, and every more-correct-than-wrong contribution is greatly appreciated. Please consider adding something missing or correcting an error here or there if you can.
It's often easiest to start off by correcting typos or grammar as you browse the Wiki; others start by updating the cast or player character pages. It's useful to register for a Wikia account so that your edits over time can be tracked and recognised. More advanced things can be found over on the Wikia Community Central; another useful resource is the Wikipedia markup guide. You can get help by messaging the Roll4It Wikia admins, on the Roll4It subreddit or Discord.
For more advanced users, a good starting point is the To Do List or Special:Insights.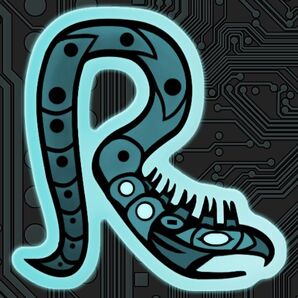 Stargate Horizons: (Stargate: SG-1 RPG): Sundays at 10 am PDT, 6pm BST

Sounds of Silence: (VTM 5th): Saturdays at 10 am PDT, 6pm BST
External Links
Edit
Role4It was the spiritual predecessor of Roll4It, a weekly D&D roleplay series held on EnterElysium's channel.